Magic Valley Electric LLC
Providing Commercial, Industrial & Agricultural Electrical Services Since 2013
Family-owned and operated Magic Valley Electric LLC has been serving the Magic Valley and
the surrounding areas
for seven years. During this time, we've built a reputation due to our commitment to each of our customers and our drive to deliver quality service and customer experiences every time.
As a business serving other businesses, we understand the importance of minimizing any downtime, reducing product loss, and keeping you and your workers safe and sound. Our licensed, certified, and insured electricians will work with you to ensure that you remain on budget, and we offer upfront, honest pricing every time.
Our Company's Core Values
At Magic Valley Electric LLC, we have five core values to help us deliver five-star customer service every time.

These core values are:

Attitude

Win the Day
Customer Focus
Commitment
Community Involvement
Integrity

Have Heart
Say it, Do it
Lead by Example
Stay Honest
Character

Organization
Reliable
Professional
Personable
Vision

Relentless Improvement
Innovation
Opportunity
Environment
Determination

Elite Work Ethic
Lead the Industry
Whatever It Takes
Get Shit done
We offer comprehensive services for the following:

Our Ongoing Training & Community Involvement
At Magic Valley Electric LLC, we are committed to ongoing education in order to stay on top of the latest methods, techniques, and codes in the industry as well as all the safety standards and regulations required by OSHA. Our foreman and project managers have been through leadership and consulting training and even received numerous certificates from AGC's Supervisory Training Program, which offers the most advanced construction-specific training curriculum. And finally, we hold weekly trainings to review job site and workplace safety, especially when it comes to handling equipment.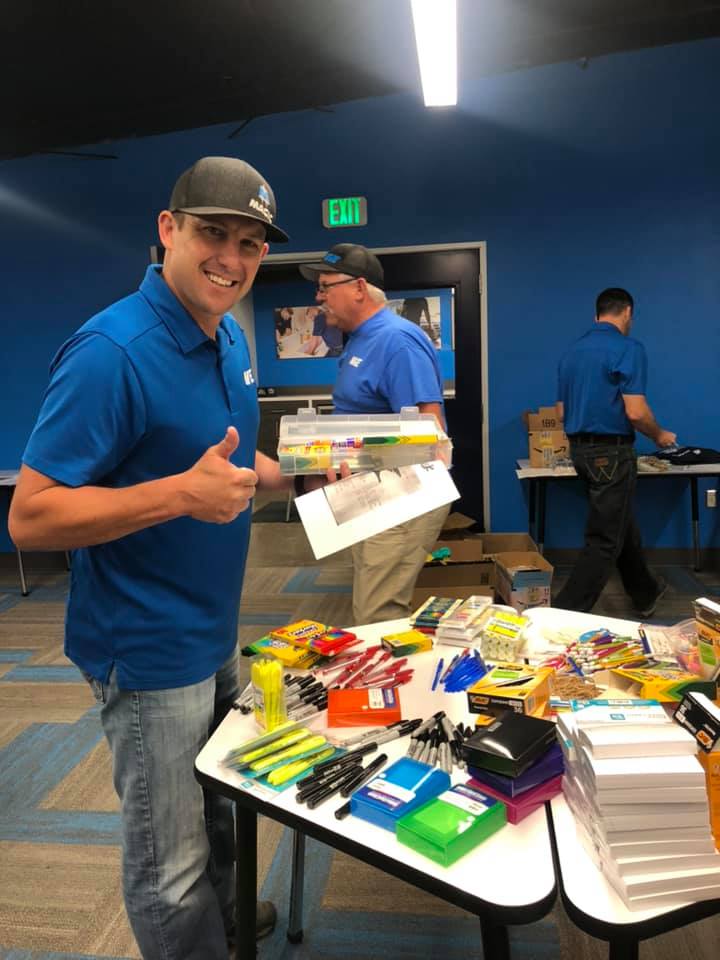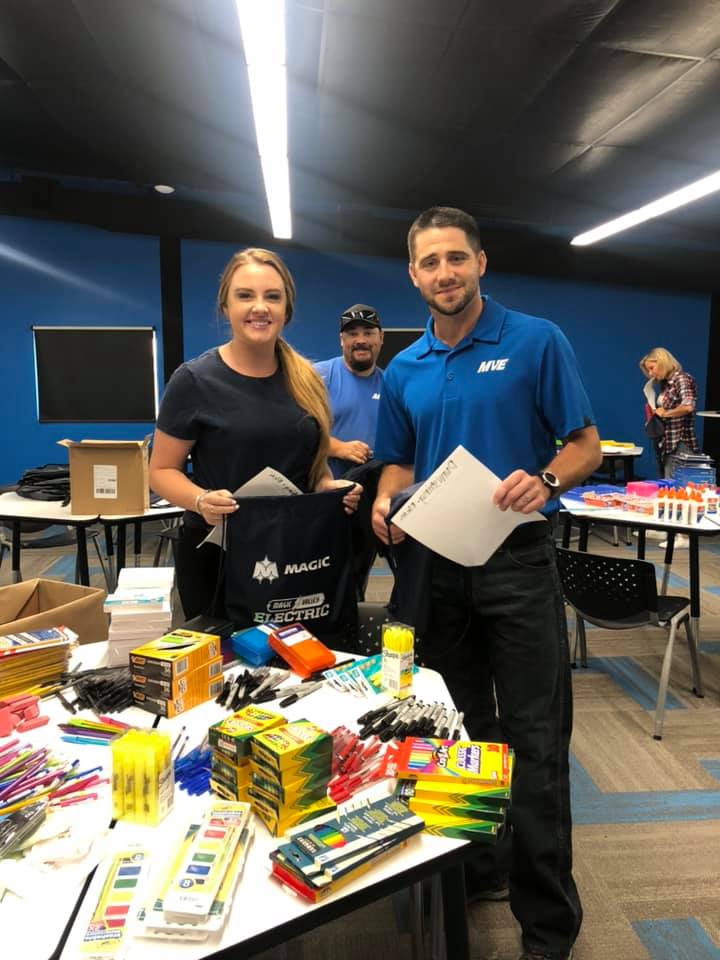 As a local company, we enjoy giving back to our community. To date, we have donated over $40,00 to local charities, business fundraisers, children/adolescent activities and more. Some of the organizations and community staples we have partnered with include the Boys and Girls Club of America, Twin Falls School District Education Foundation, & Castleford School District.
We Made the 2020 Inc. 5000 List
Magic Valley Electric LLC is proud to announce that we've placed on the 2020 Inc. 5000 List of the fastest growing, privately-held companies in America. This year, 6 million companies competed to earn a place on the list, and we are happy to have earned a place in the top 3,800. In terms of the state of Idaho, we are honored to be the 27th-fastest growing company in the state.
We would never be able to accomplish this feat without the hard work of our team, customers, and vendors, and we offer our sincere gratitude to all.
https://www.electricteam.com/contact-us/
Magic, Electric, Plumbing, Heating + Air
MAGIC Electric, Plumbing, Heating + Air is a full-service company made up of certified professionals, offering residential and light commercial service in Jerome and Twin Falls, ID. Whether you need plumbing repairs in your home, heating + air services in your office, or electrical work for a remodel project, we will help you believe in Magic!
With fully-stocked vans and extended hours, you can trust our team with all your home service needs. Give us a call today to see how we can make your heating, AC, plumbing, and electrical issues disappear!
Who We Are

At MAGIC Electric, Plumbing, Heating + Air, we believe that a company should be run with a positive attitude, integrity, and strong character. We keep our focus always on the customer and are committed to always being honest and upfront. If we say we are going to do something, our job isn't over until we do it.
As for our character, we have earned a reputation for being friendly, considerate, and professional. We've even made our mark in the community by organizing a Back To School backpack drive for local schools in our community.
How We Operate

Our vision as a company is to constantly improve not only ourselves, but the electric, plumbing, and HVAC industries we work in! The environment we have set as a company provides opportunities for our technicians to innovate and discover new ways to take care of your home's needs.
With elite work ethic and a "get it done!" mentality, we have emerged as leaders in the home service industry. Our teams in Jerome and Twin Falls serve the entire Magic Valley, and are willing to do whatever it takes to make sure that you get the electric, plumbing, heating, or AC services you need in a timely manner.
https://themagicteam.com/